Brian H. Powell, Owner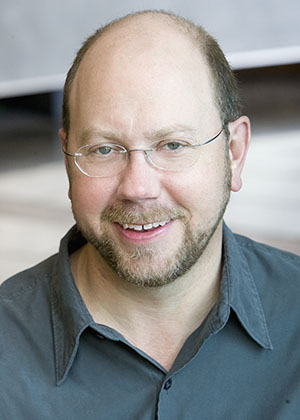 Brian Powell has over 30 years of technology experience as an engineering manager, software architect, VP of Engineering, and in other roles. He has worked at large, established companies, as well as small startups.
A regular conference speaker, Brian has given technical sessions and keynotes at events such as IEEE AutoTestCon, SXSW, the International Symposium on Resilient Control Systems, NIWeek, and GDevCon.
He worked for National Instruments for over 26 years, helping develop the LabVIEW visual programming language. Brian is a Certified LabVIEW Architect, LabVIEW Champion Emeritus, and Certified Professional Instructor.
While at NI, Brian managed the team responsible for integrating all forms of I/O into LabVIEW. He led the creation of LabVIEW Robotics, and was heavily involved with the APIs for NI-DAQmx. Brian contributed to the IVI instrument driver standard, and was a member of the LXI Consortium, which defined the standards for network-based instrumentation.
After leaving NI, Brian was a Lead Developer and Director of Engineering at athenahealth, Inc., a leader in cloud-based medical services. Later, he was Vice President of Engineering at The Zebra, an insurance technology startup.